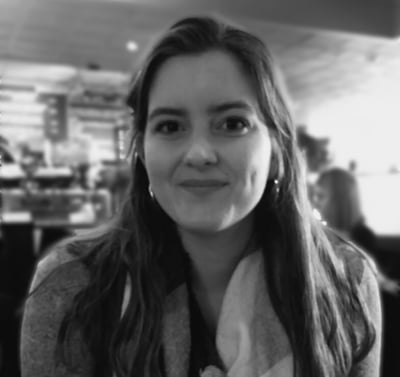 Bethany's Story
The Bethany Nesbitt Memorial Scholarship Fund was established in 2020 to honor the life of an extraordinary young woman who touched the lives of so many people around her.
This is her legacy.
READ BETHANY'S STORY
Apply for a Scholarship
Information on available scholarships
Applicant criteria
Application process and materials
LEARN MORE AND APPLY
Register for Updates
Stay up-to-date with scholarship news, fundraising efforts, and updates on the impact of Bethany's legacy.
REGISTER NOW
Support the Fund
Our commitment to honor Bethany's life and legacy is lifelong — help us by making a donation to the scholarship fund.
MAKE A DONATION