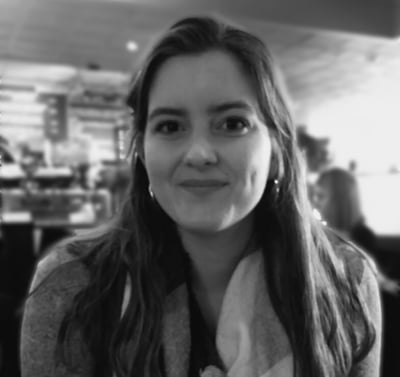 Bethany Mae Nesbitt


June 1, 2000 - October 30, 2020
Bethany Nesbitt made everyone feel like a friend. She was a source of endless encouragement, a sweet and sarcastic sister, a kind and compassionate friend, and a comfort to those hurting.
Born June 1, 2000, in Michigan, Bethany was the youngest of nine children in her family. She was forever the baby of the Nesbitt family, adored by her parents and doted on by her siblings. Bethany was whip-smart and wonderfully witty. She created moments of joy for all those around her. While a student at Grand Ledge High School, Bethany worked at a daycare and served in the children's ministry at church. Upon graduating in 2018, Bethany chose to attend Grace College, a small Christian school in Winona Lake, Ind., following in the footsteps of two of her sisters.
At Grace, Bethany decided to major in psychology and pursue a career as a Child Life Specialist — the healthcare professionals who help children and their families while hospitalized. Bethany was passionate about helping people. She had been hospitalized for a short time as a small child, and around her were Child Life Specialists working creatively to make a scary experience feel safer. Bethany loved working with kids. In college, between studying and having fun with friends, Bethany worked with the America Reads program and volunteered as a mentor to elementary-aged girls. She was set to graduate from Grace College in 2021.
However, Bethany contracted COVID-19 in October 2020 and spent 10 days quarantined in her dorm room. She kept up with schoolwork and chatted on the phone with her parents, siblings, friends and her niece and nephew. Even as she was sick, Bethany was checking in on everyone else and asking how she could support them. Bethany seemed to be recovering from the illness, but, on Oct. 30, 2020, she died of a pulmonary embolism as she slept. She was 20.
This scholarship, in Bethany's memory and honor, was started with an outpouring of support after she died. Strangers read her story — which you can read about further here — and wanted to support the cause. The scholarship is Bethany's living legacy, her enduring gift, a reminder of her generosity and a way to encourage students like her as they work toward their degrees and pursue careers as Child Life Specialists.